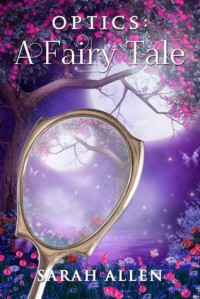 This is book 1 in the Physics Fairy Tales. The purpose of the story is to teach about a certain principle in Physics and make it understandable to someone who needs to learn the lesson in a different way.
The story was interesting and fun and was a quick lesson. After the story, the author explains the principle in plain language.
The only problem was that since the book was on a Kindle pictures used to demonstrate were not on the same page as the explanation.
I do recommend these books as they are a good way to help someone understand the lesson in a new way.